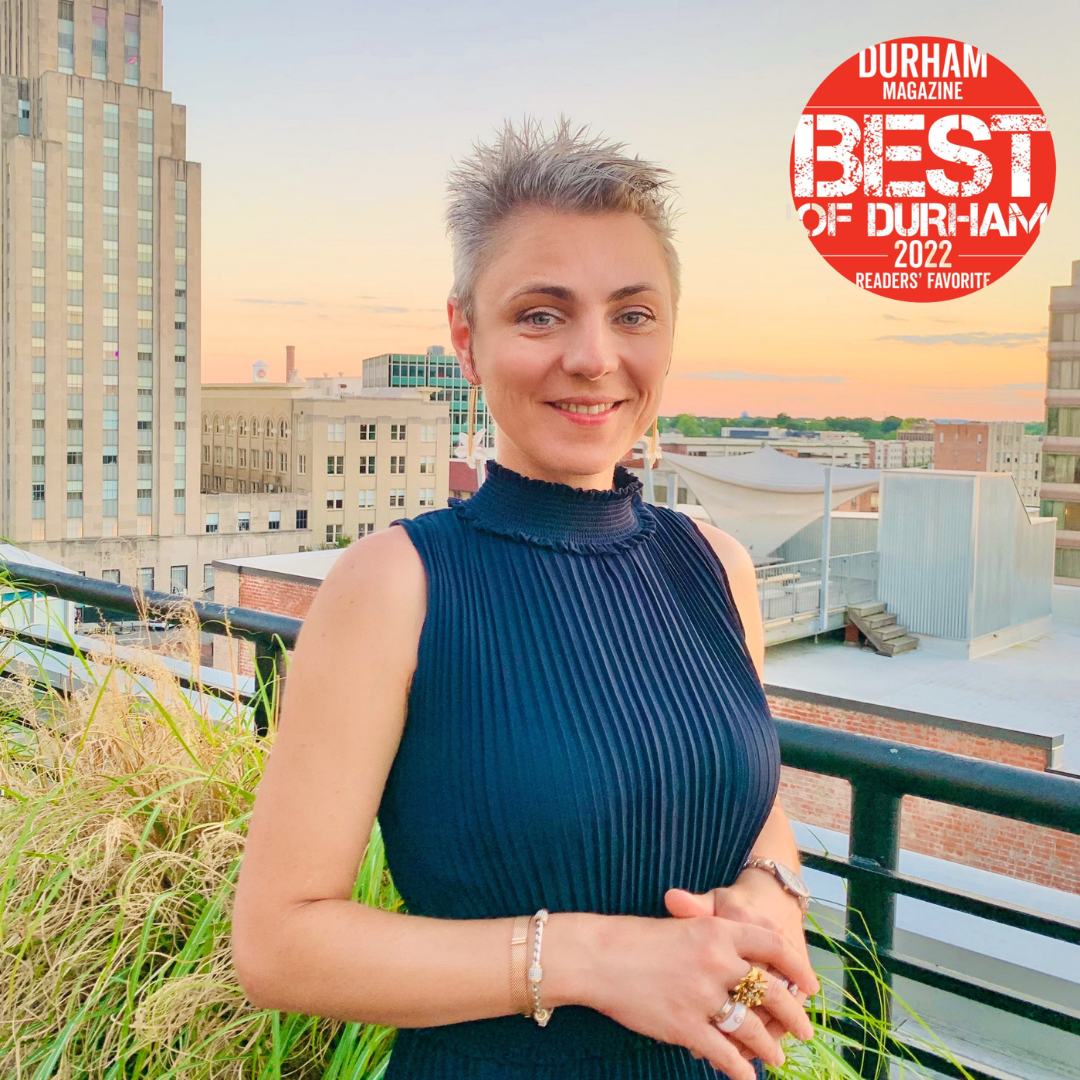 We won!!
LK Design was voted as one of the Best Interior Designers in Durham for the fifth year in a row! Thanks so much for your support and the time you took to vote for LK Design!
This wouldn't have been possible without your continued support and fun projects. I am also grateful for all the local trades who help us deliver and install everything.
Bear with us, as we have lots of loose ends to tie on quite a few projects, and soon we'll be able to share exciting new work with you.
Thanks again – it means a lot to me!
PS. We are participating in an exciting local charity project so be on the lookout for more news from us this summer.
We will need your help with a name… Yep, a name for a chair!
Please follow @lk_design_nc on  Instagram to stay in the loop!
Xoxo,
Laura

LK Design won Best of Durham 2022!