We were very excited to be nominated in the Category "Best Interior Designer" in annual poll Best of Durham by Durham Magazine! It has been a great year filled with interior design and interior decorating projects! Thank you to all our clients and their projects, we certainly had a pleasure and fun working with you all!
Here is the link to vote, category #8, LK Design.
If you would like to review our portfolio before casting your vote, you can review it here and there is a link at the bottom of the page which will take you to the poll.
Again, thank you so much!
Laura @ LK Design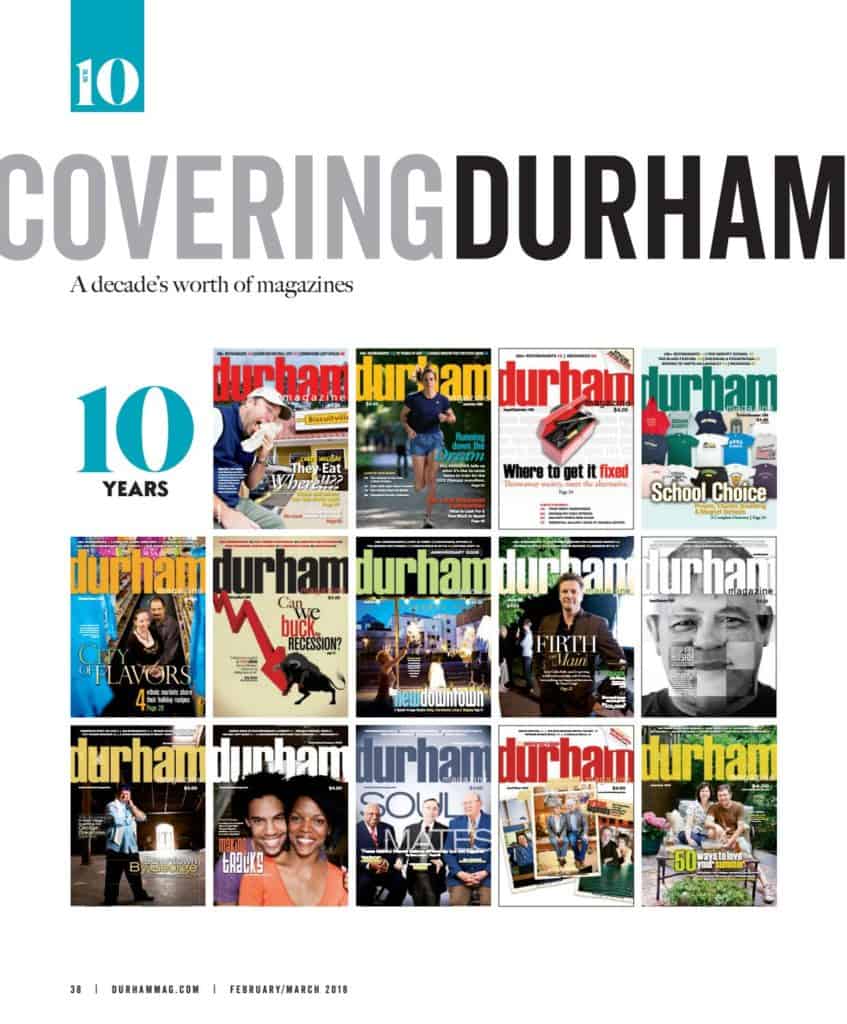 Best of Durham 2018 Nominations – Voting is open till March 16, 2018.