I am so excited to share with you the images of the chair that we
re-imagined for The Green Chair Chairity 2022.
Let the photos speak for themselves ♥
This chair and many others are being auctioned on September 14th - September 17th - see details below.

Photos: Catherine Nguyen Photography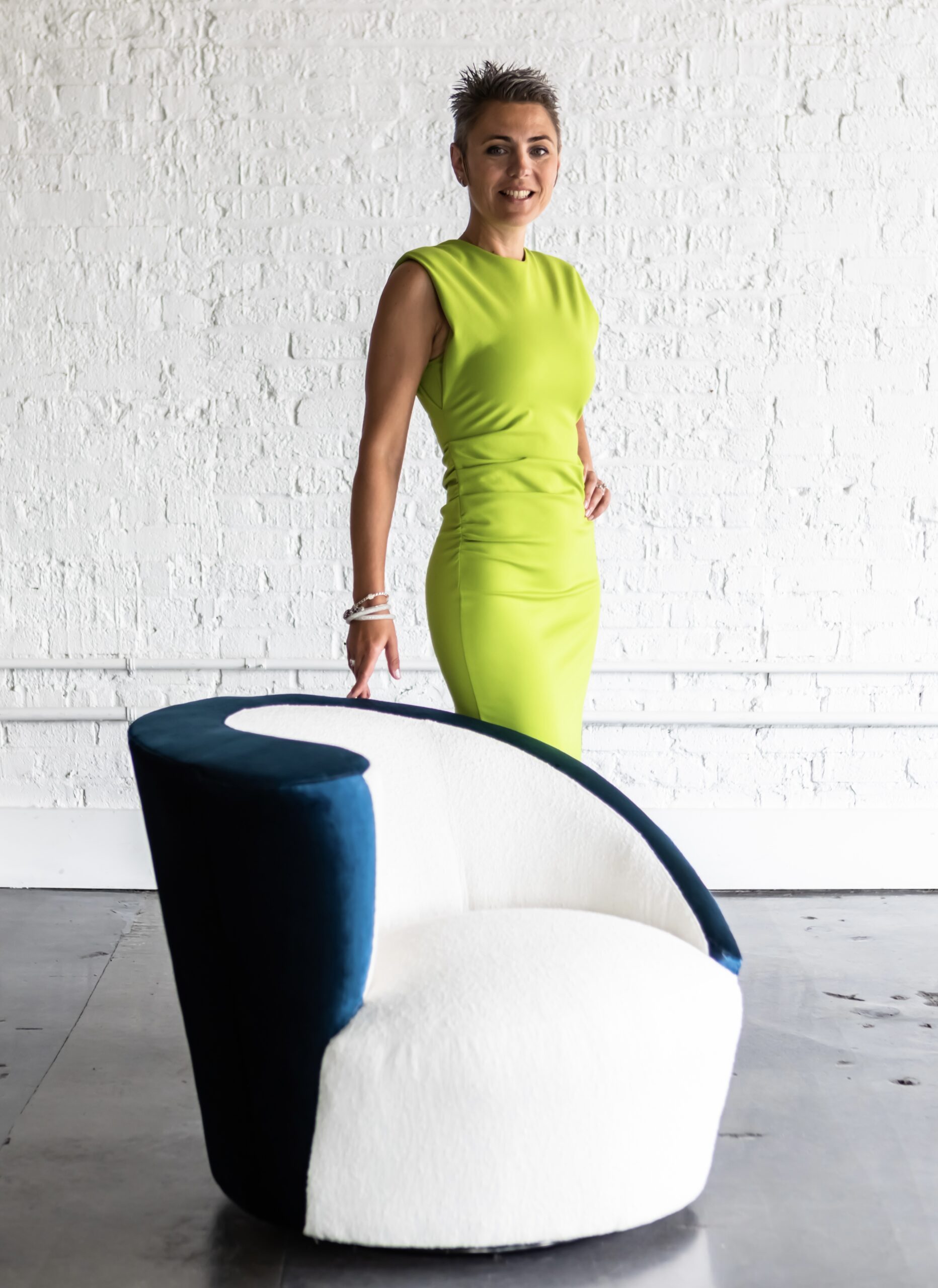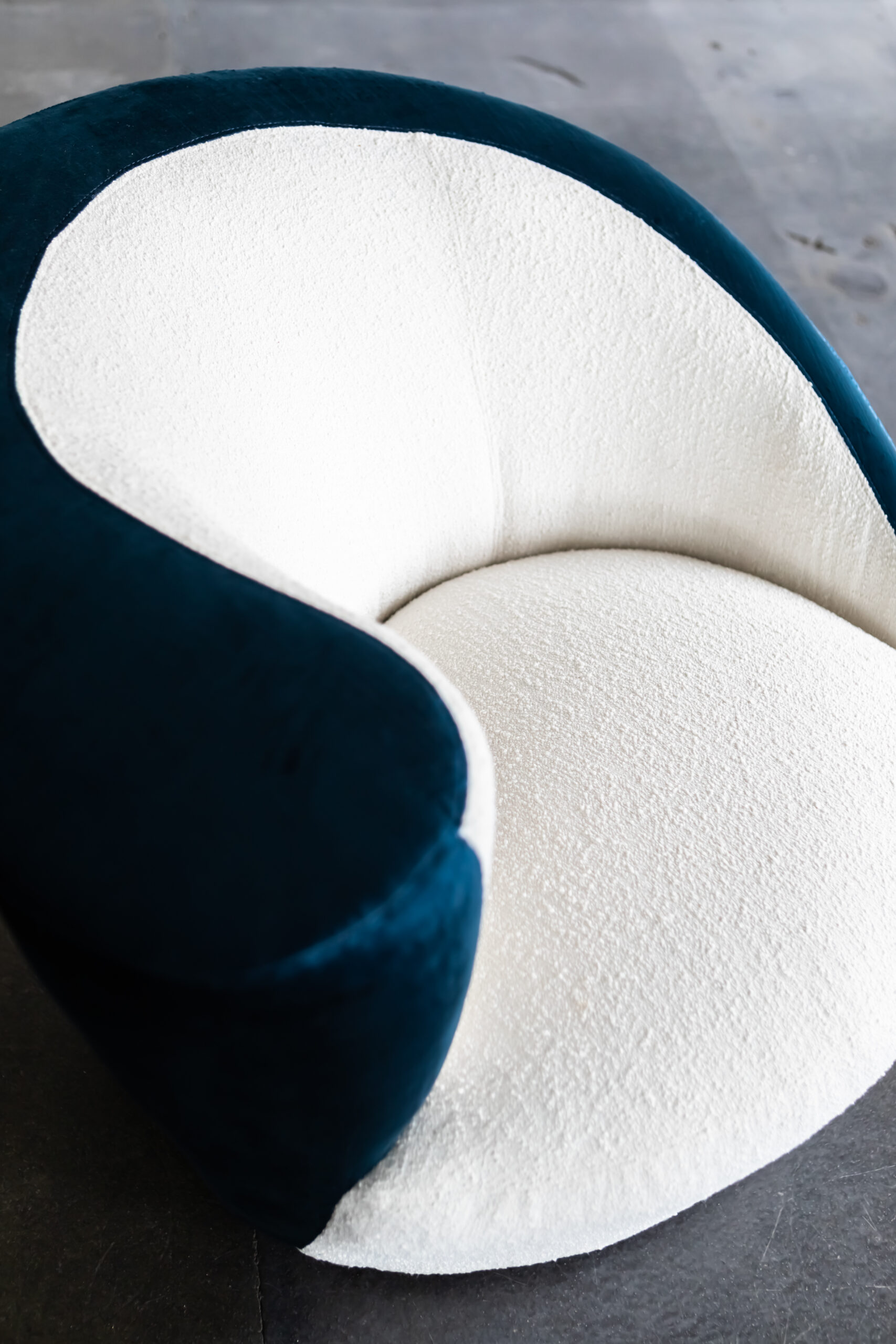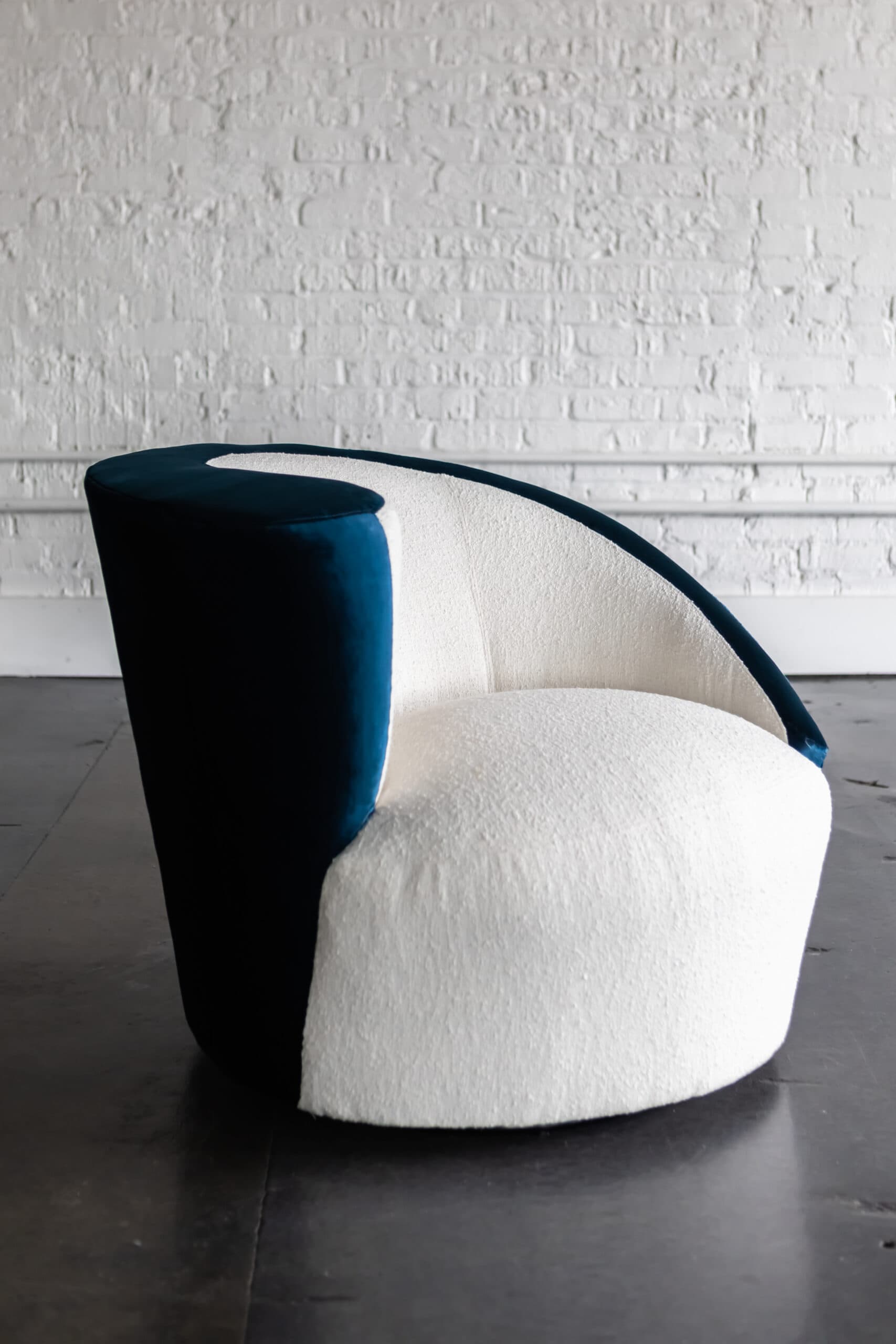 I am so pleased how beautiful it turned out. It is exactly how I imagined it the moment I saw the chair in The Green Chair Project warehouse.
Chair before: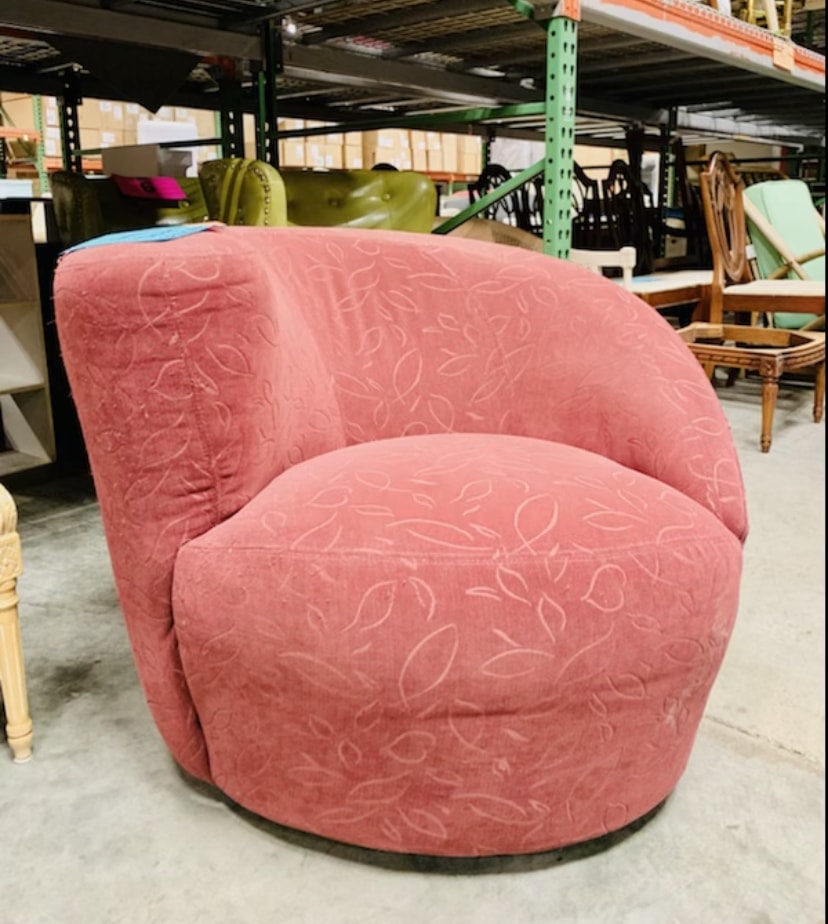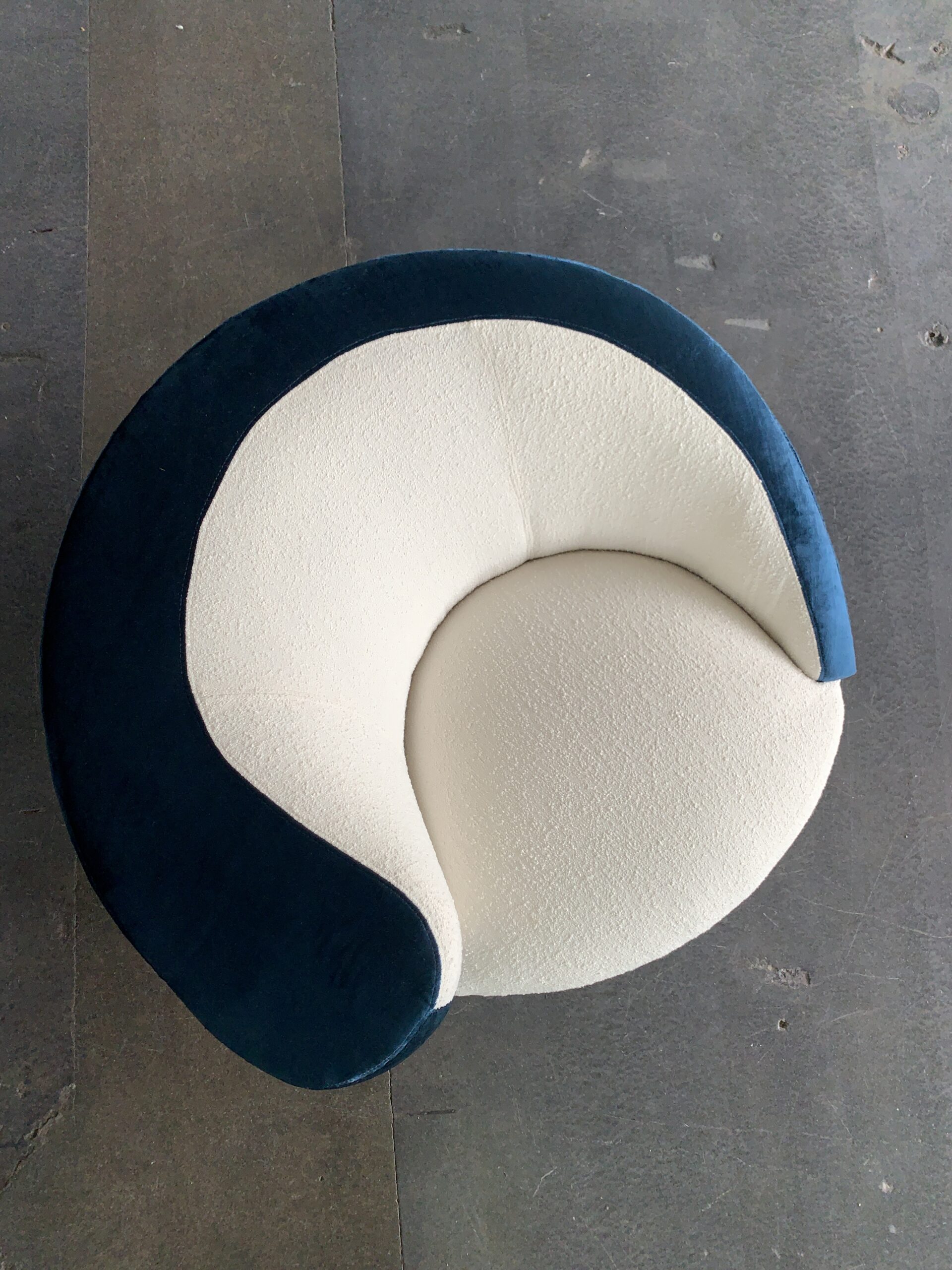 What a transformation!
Read our previous blog posts to see the whole process.
We were honored to receive an award for the Most Creative Transformation and Re-imagination of a Designer Chair, presented by Lenovo.
Photo above: yours truly, Jackie Craig, the Executive Director of the Green Chair Project and Lisa Marie Farrell, the Communications Officer at Lenovo.
As seen on our local CBS station:
This chair and many other ones ARE BEING AUCTIONED ONLINE September 14th 5:30 PM through Saturday September 17th 5:30 pm.
Here is the link to see other chairs and place bids
All furniture featured in the showcase is available for purchase during the event to help support The Green Chair's mission to provide children with beds of their own and furnishings for families.
Thank you, The Green Chair project, for this wonderful opportunity to give back to the community and letting us, designers, use our creative forces to the maximum!
Xoxo,
Laura
The Green Chair Project: the chair reveal