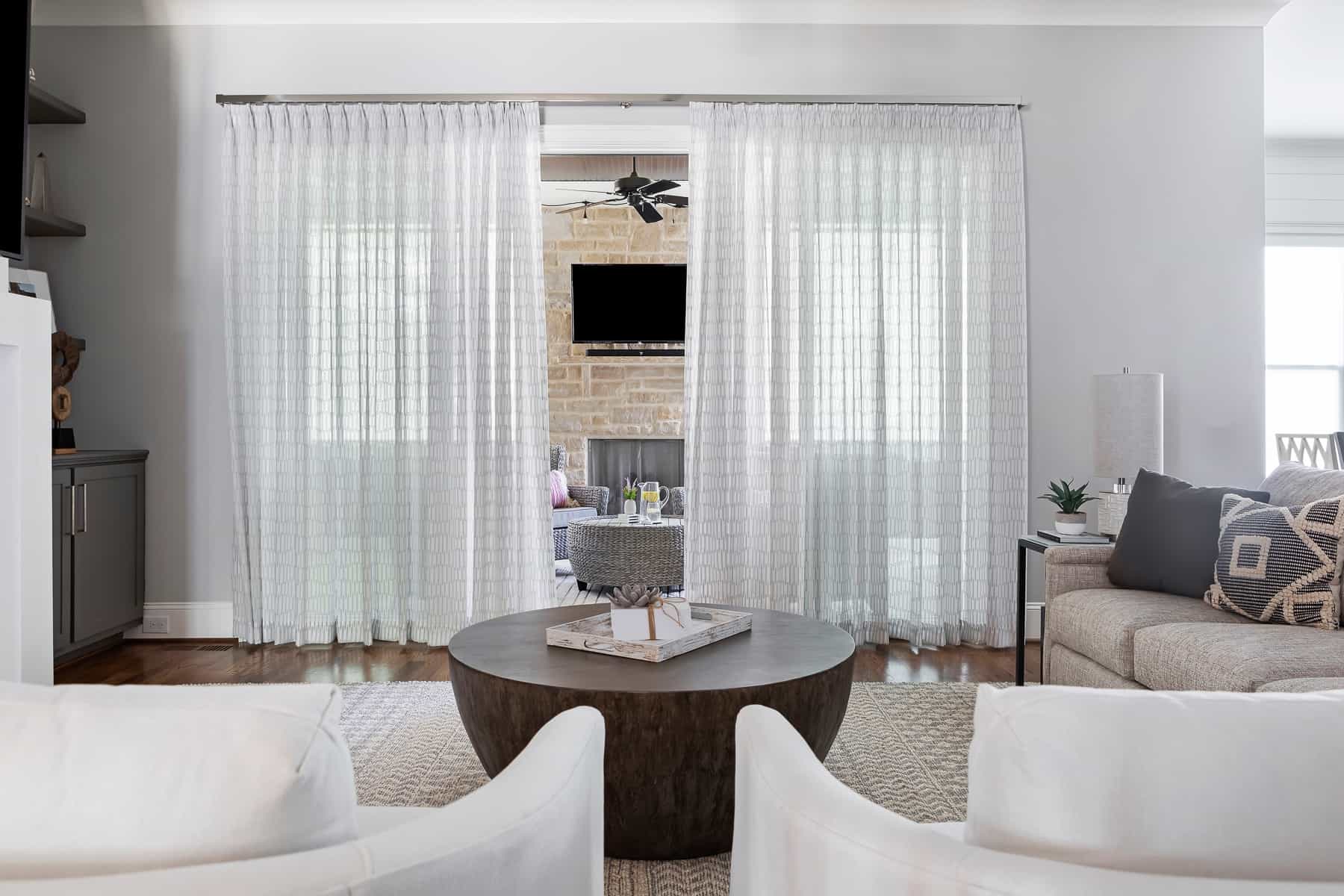 We enjoy designing custom window treatments for our clients. With so many fabrics available, there are endless possibilities for bringing in colors and patterns into your space.
Window treatments add so much to any room. If the proportions are carefully calculated, they fit the space like a glove and add color, texture and softness to the entire area.
Please view some examples of our custom window treatments below.
Photo credits: Catherine Nguyen Photography, Bob Fortner Photography, Kyle Santee Media
LK Design is a full-service interior design firm based in Durham, North Carolina.
Serving Raleigh, Durham, Chapel Hill, Cary, and the surrounding areas.